Hey, folks!
Have an old antique that needs perking up but afraid of stripping away the history and antique value? Don't strip it, Kramerize it!

photo copyrighted by Kramers, 2005
Kramer's Best Antique Improver works wonders with wood work, wooden floors, cabinets, and antique furniture among other things. I can vouch for that because I used it on my kitchen cabinets and my wood floor and it did a beautiful job of revitalizing them!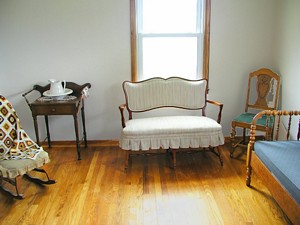 You can purchase Kramer's Antique Improver from Jim Servies' Booth at Leaping Leopard Antiques - or directly from the Kramers website!
Or click on image below to buy at Amazon:

Happy antiquing!